7 things you'll discover backstage
A Circus offers an immersive interactive spectacle. The experience happens around you, captures your imagination and lingers in your memory. We think brands' digital content should be just as compelling. Why be constrained to a flat screen when you can break the frame?!
We help marketers, recruiters and educators to do things virtually. Using the latest immersive technology to create custom virtual tours, showrooms, training, onboarding, events and launches. On the web, in virtual reality, augmented reality and the metaverse. To engage new audiences and grow brands.
Scroll down to find out more…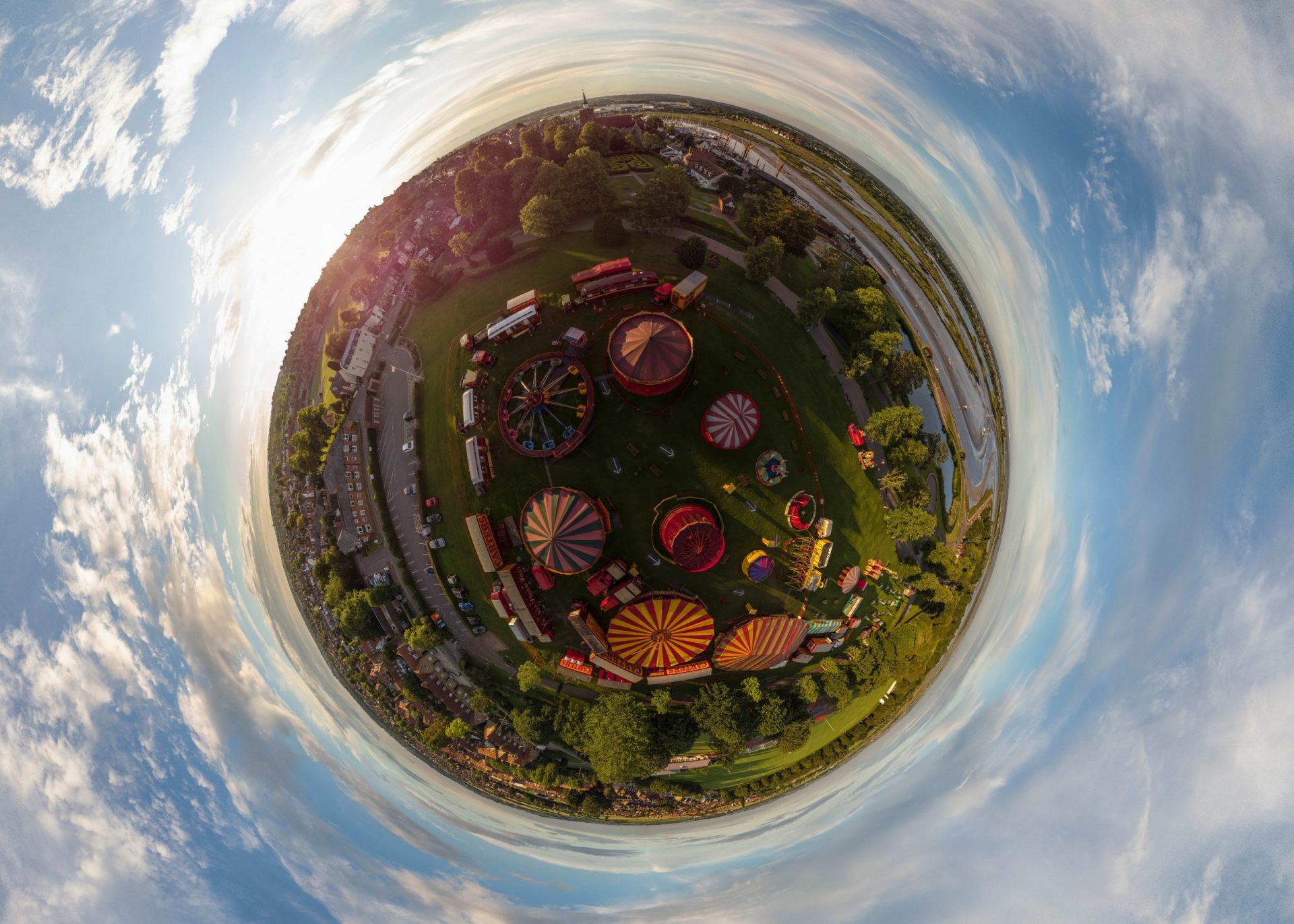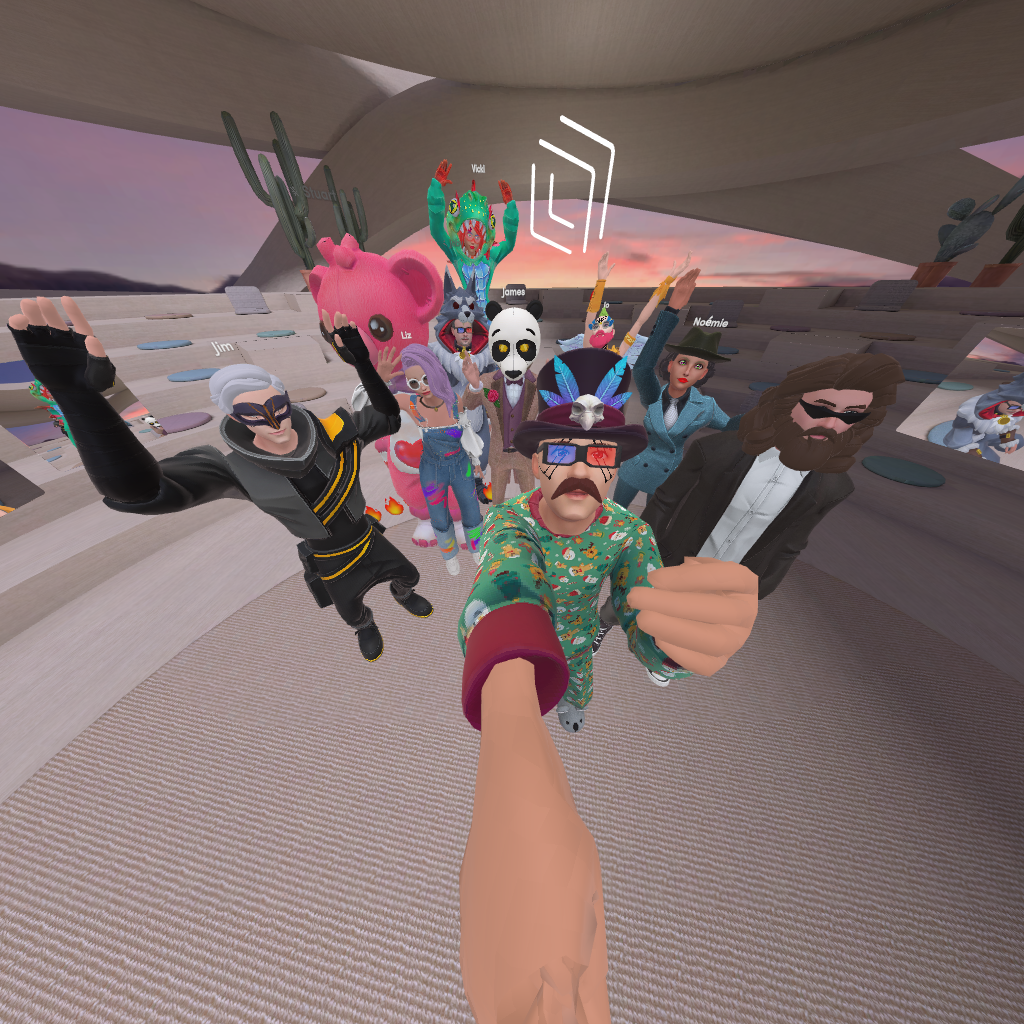 We're award winners
We've been creating immersive virtual experiences for over a decade and we're excited to have collected a few awards along the way. Including a Care Sector Award for our virtual content in partnership with BUPA; 'Innovation of The Year' from FEDESSA for our work on a Virtual Sales Assistant tool with Attic Self Storage; and 'Best Video Production Company' by SME Business Elite Awards. We've also been nominated for the People's Choice award by Creative Pool, nominated by Digital Event Awards for our work on a Virtual Tradeshow Stand in partnership with Ellison and we've been named Muse Creative Awards 2023 Platinum Winner for Best Experiential & Immersive Experience.
We're leading the virtual parade
We are passionate about the virtual revolution and excited by what it can do for clients and their customers. Using the latest technology and techniques and keeping on top of consumer trends, we've always stayed ahead of the curve. Most recently designing fantasy 3D environments, building Metaverse solutions and experimenting with AR functionalities. In doing so we have been able to lead brands and agencies into the virtual future, keeping them ahead of the game too.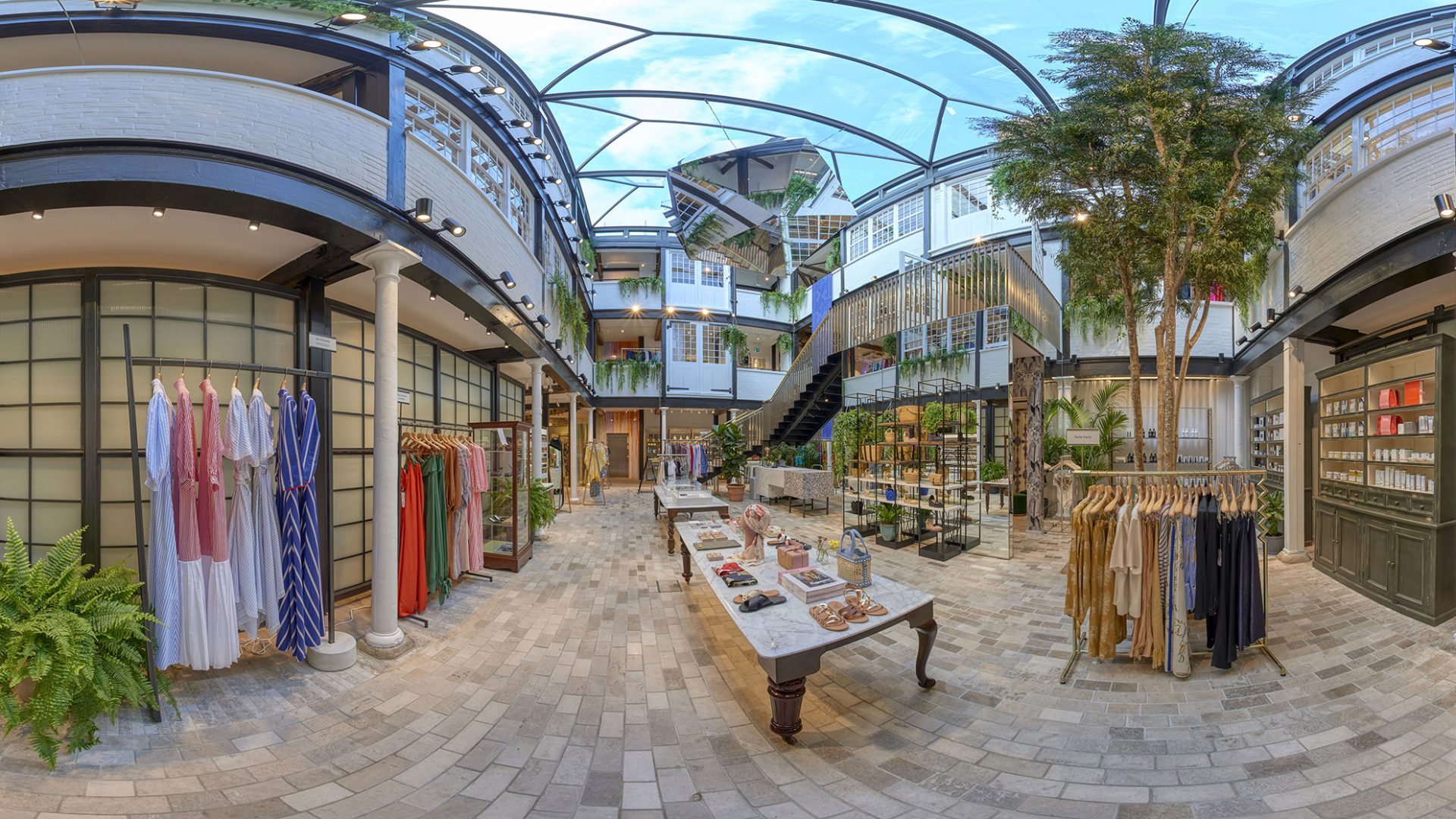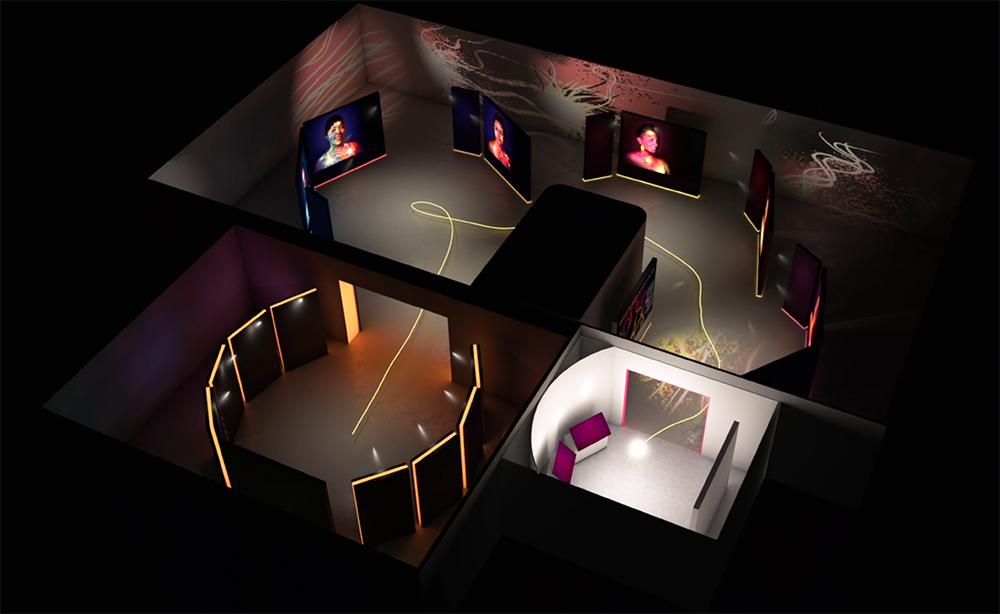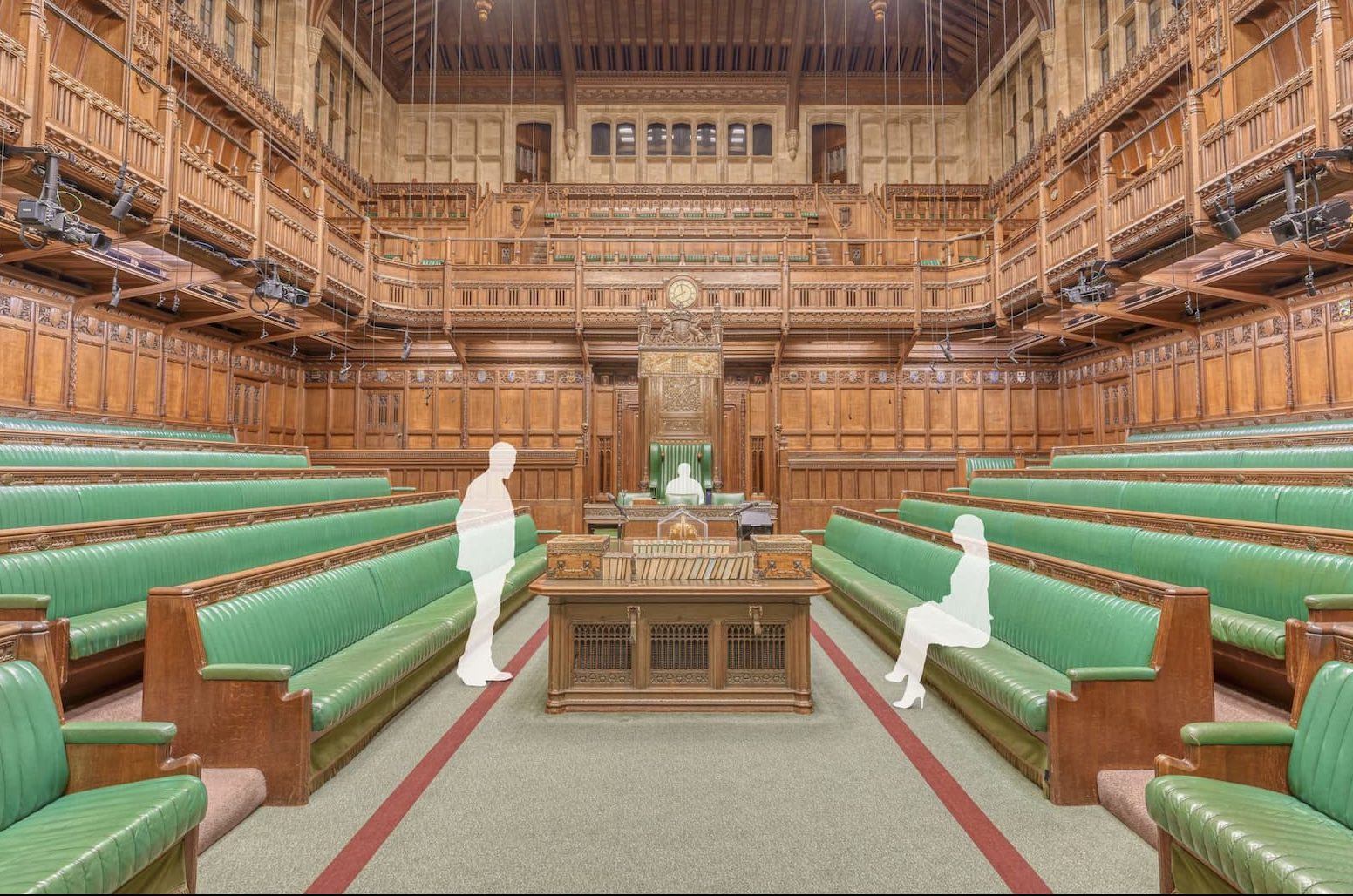 We walk the talk
Our passion for doing things virtually isn't just part of the act. We live and breathe it too. When we're not creating amazing virtual solutions and tools for our clients, we're use them ourselves on a daily basis. We run a virtual office (with a virtual pet dog), have team meetings in the metaverse, host VR webinars, attend virtual training and organise virtual get-togethers. You're welcome to join us sometime!
Our fabulous cast and crew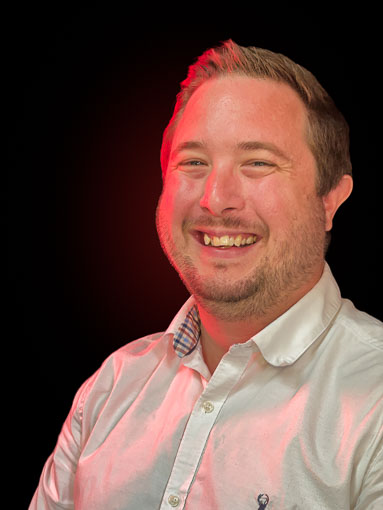 James Hackney
Web Developer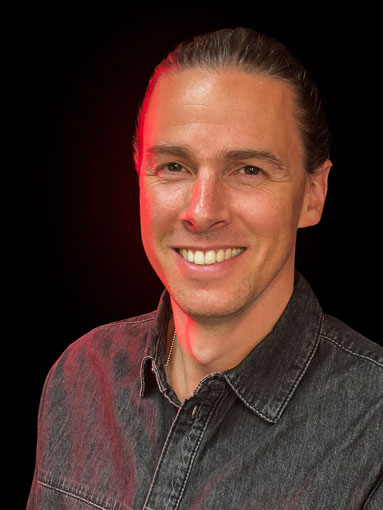 Jay Scott-Nicholls
Director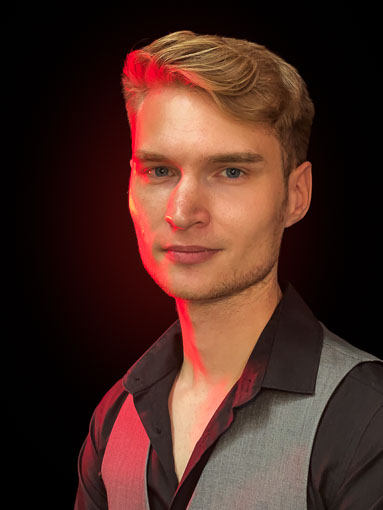 Jim Nilsson
Senior Content Producer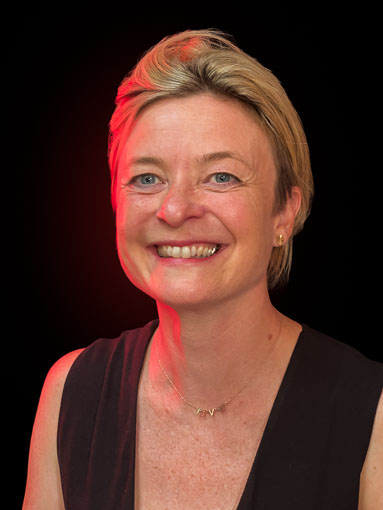 Jo Scott-Nicholls
Client Services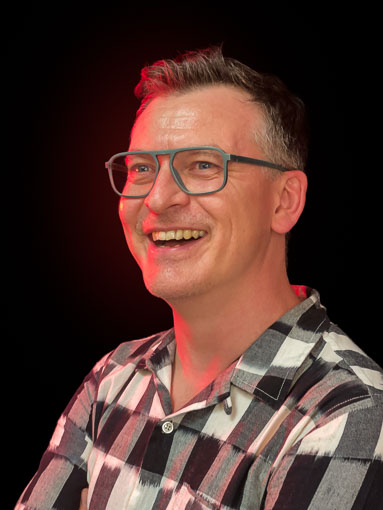 Joby Catto
Head of VR Production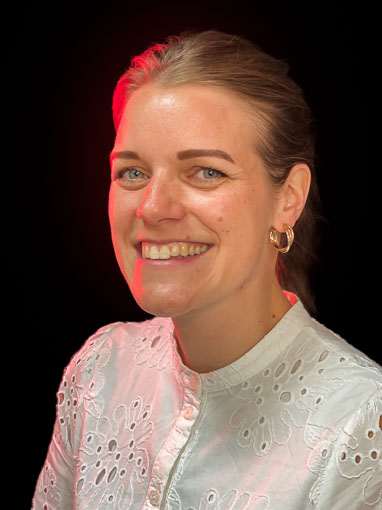 Liz Trumper
Head of Growth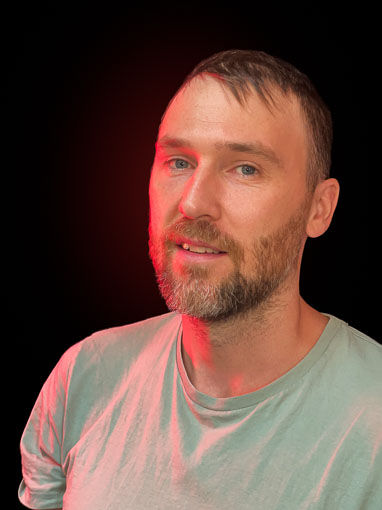 Matt Mitchell-Camp
UI/UX Designer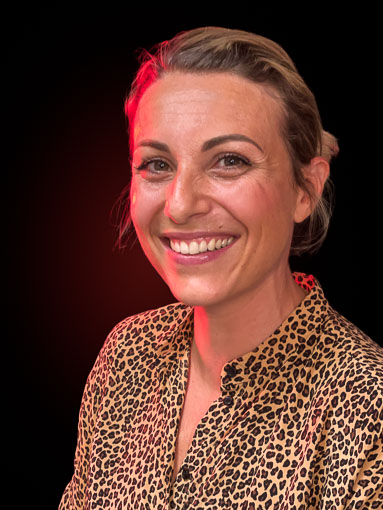 Noémie Cholmeley
Partnerships Lead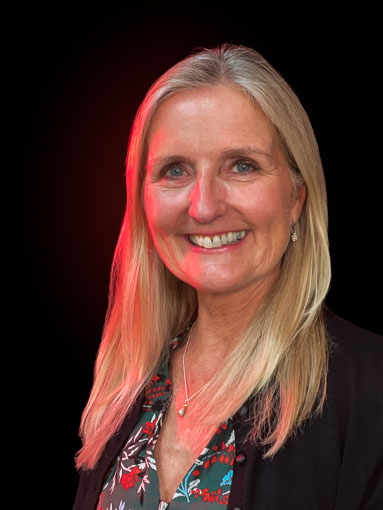 Selena Hobbs
Growth Manager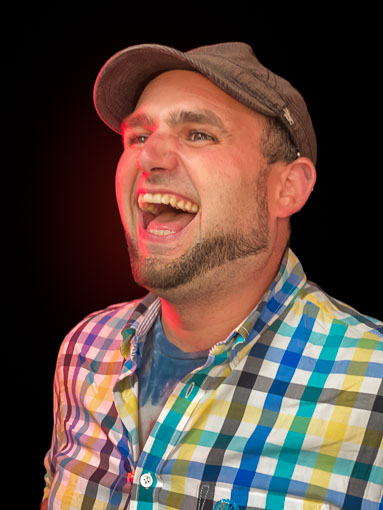 Stuart Lawrence
Senior Web Developer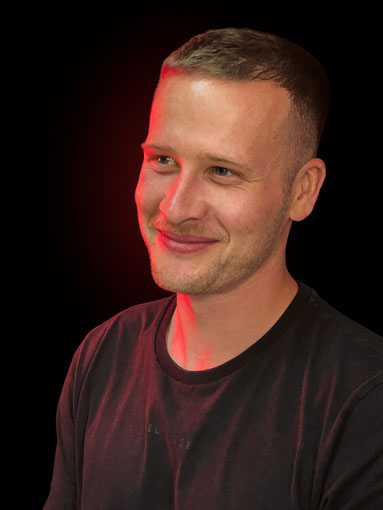 Tom Buttrick
Senior Creative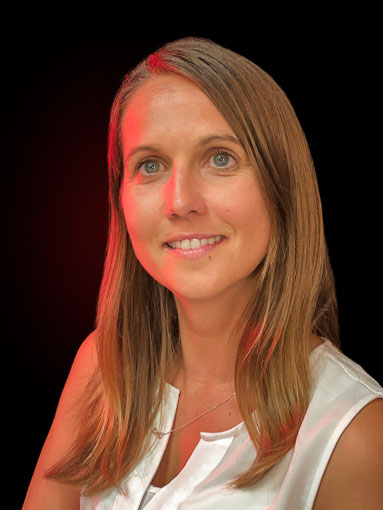 Vicki Wain-Heapy
Operations Manager
Our core Circus team above are made up of award-winning individuals, each with a passion to see virtual technology revolutionise lives for the better.
We also work with an incredible team of talented specialists that stretch beyond our core team, known as our Halo team. Their supporting skills include the likes of 3D visualisation, Audio Design, Scriptwriting and Copywriting and Augmented Reality (AR).
A Unique Approach
To ensure our services exceed expectations, we've created our very own project methodology – The 'Carousel®'. Each project goes through a tried-and-tested 3-stage process to ensure it stays on-time and on-budget. Along the way we'll work with you to CONCEIVE the right creative solution, CAPTURE impactful visuals and CREATE a bespoke user experience, ready for launch.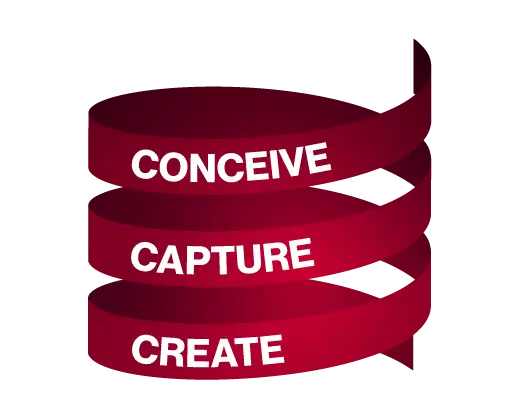 Circus Gives Back
We've recently launched a brand new initiative called Circus Gives Back. Every year we will donate one virtual project to a selected charity. We look for organisations doing fantastic work and then work with them to create interactive tools or immersive experiences which help them do even more. This year's project will focus on the incredible work of Circus Starr.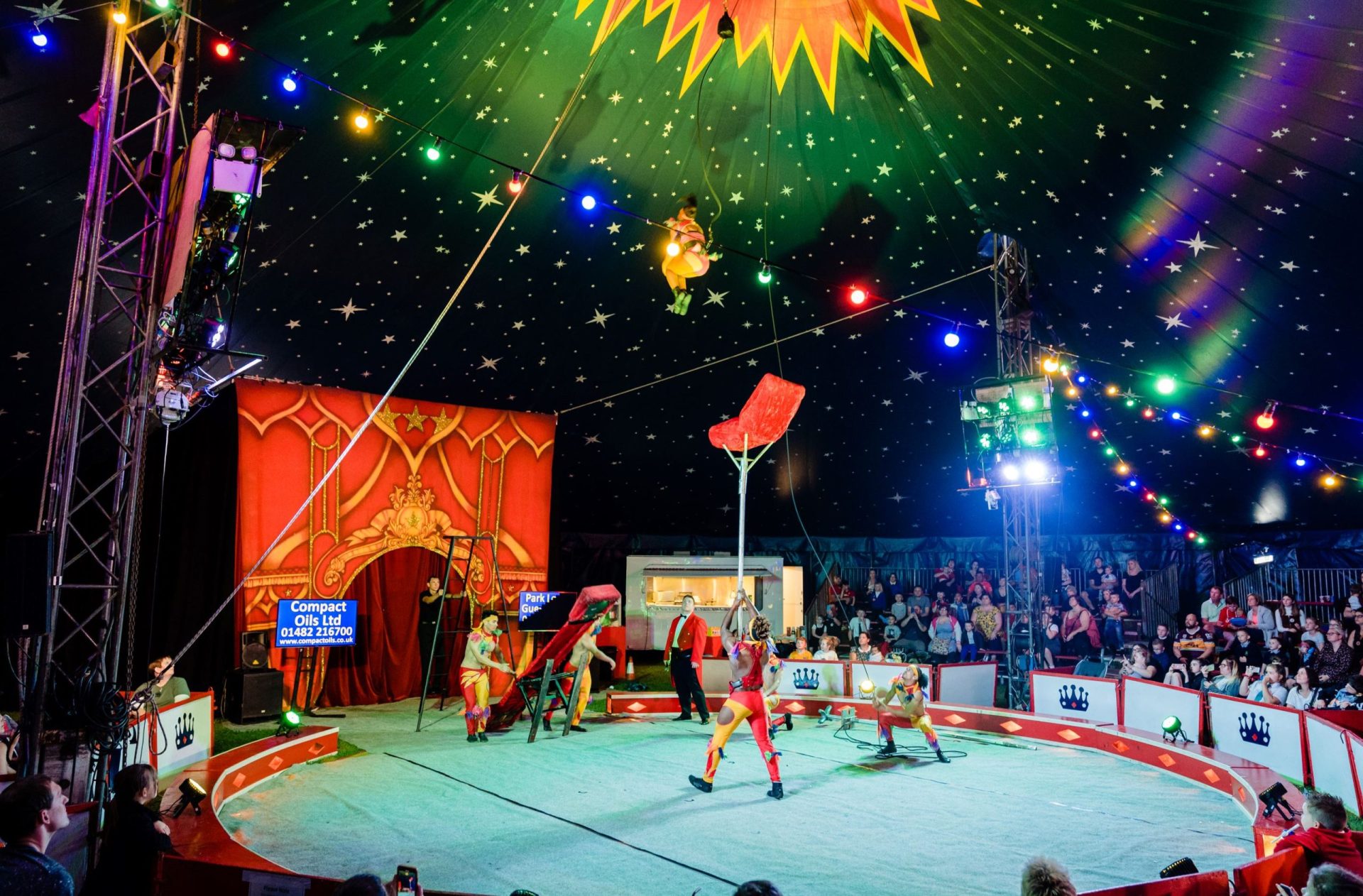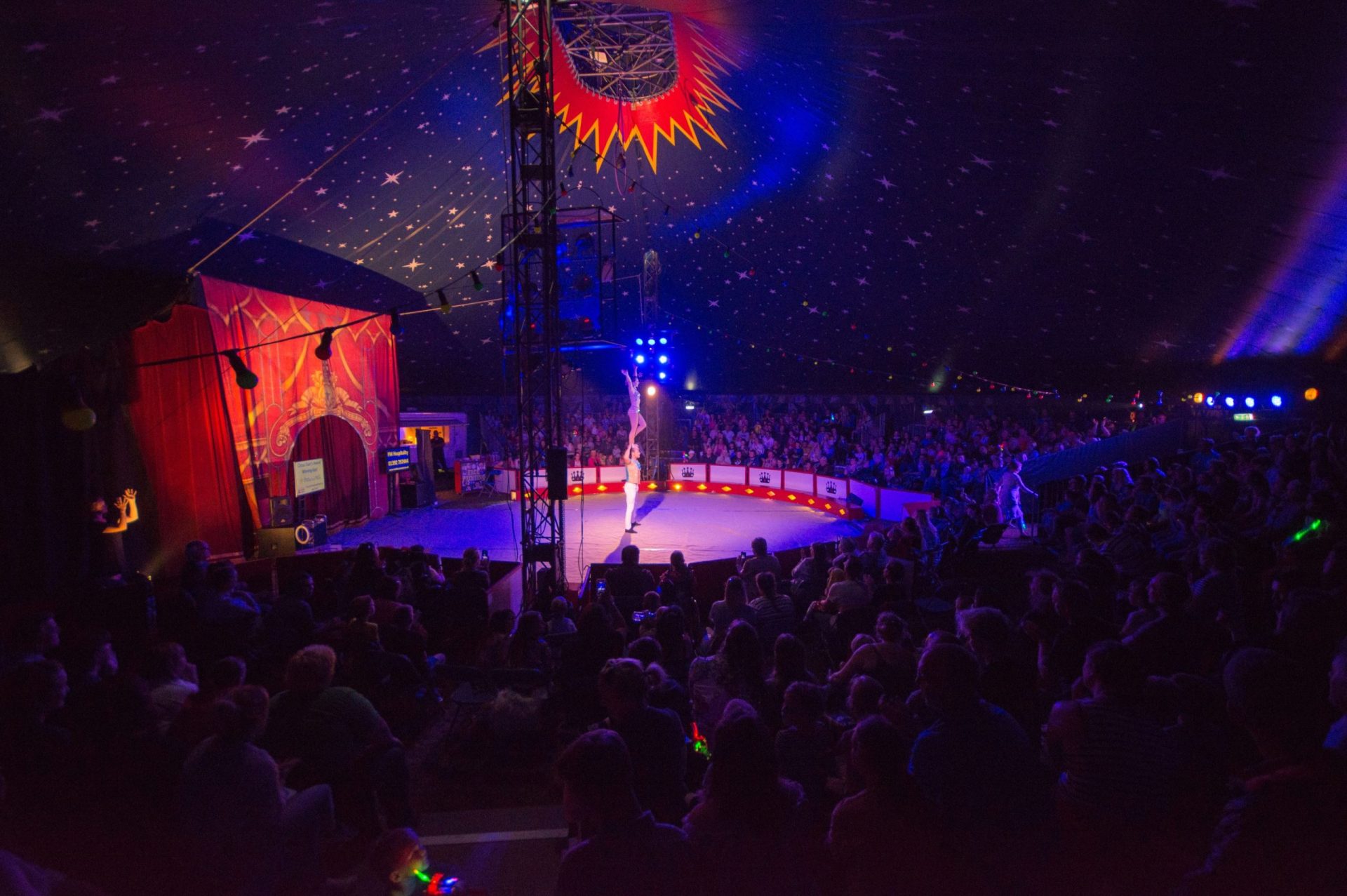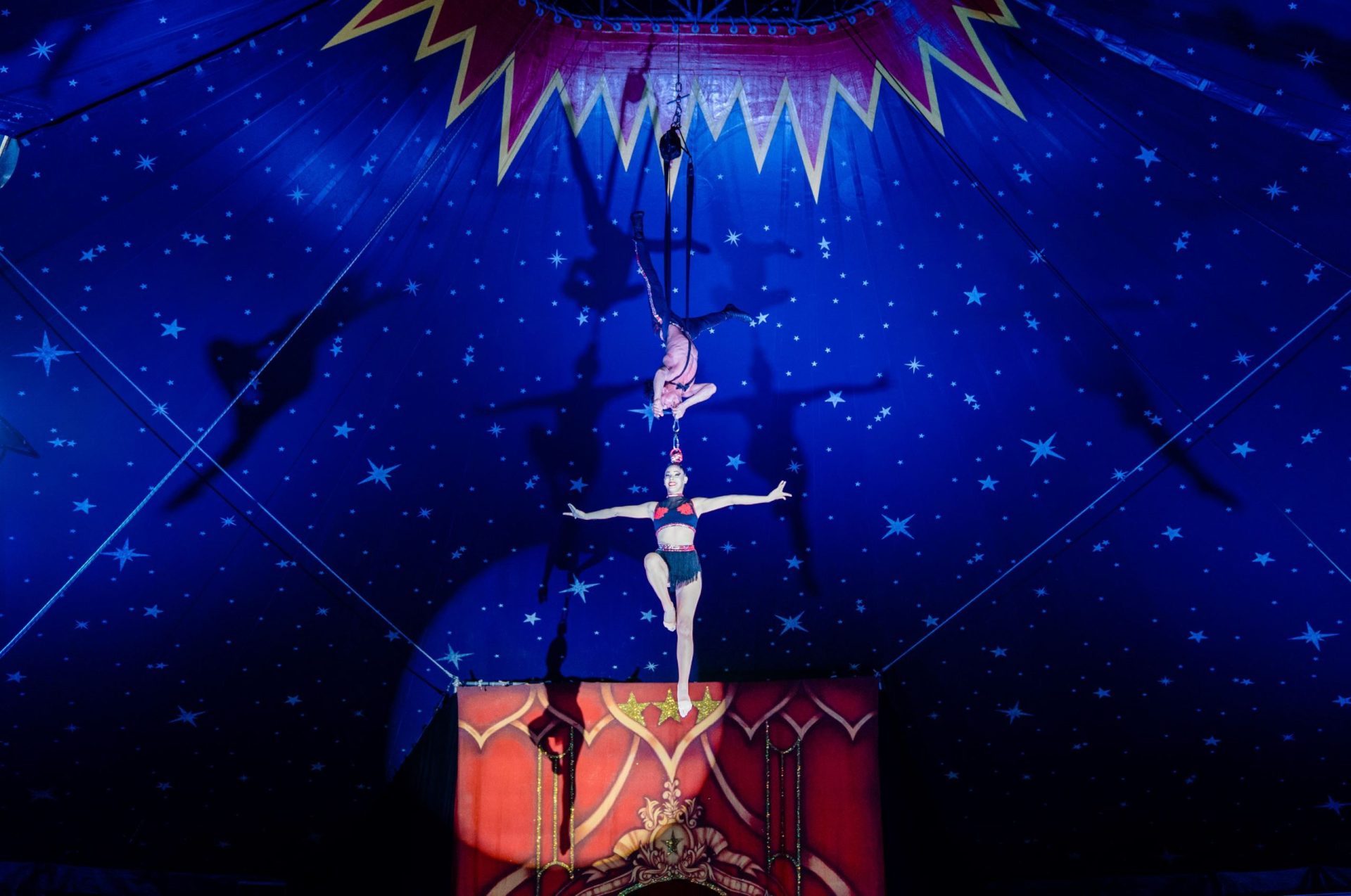 It's a Sustainable Circus
We've partnered with Ecologi to make sure we're having a positive impact on the planet as well as on our clients' businesses. For every new project we plant a mini-forest in your name, which you can watch grow. We're also invested in clean energy and infrastructure, as well as community-level initiatives, and are committed to being net-zero by 2025. Check out our impact so far.