Our services help brands do things virtually
Where creative flair meets technical expertise
At Circus we deliver award-winning virtual experiences for clients around the world. Helping them tell brand stories, engage global audiences, sell remotely, train and educate, recruit top talent, translate physical locations online and amplify launches and events.
Our 5-star creative services come highly recommended by clients around the world. Not only because of their innovation and creative flair but because our projects also demonstrate a high level of technical expertise and use the latest virtual tech.
Our technical capabilities span 360 photography, 360 video, 3D modelling and animation, Virtual Reality, Augmented Reality and Metaverse solutions, and we tailor each project so no two are the same.
Here are some of the things we can help you do:
Using immersive video production and creative web design we create inspiring storytelling-content that reflects the heart of who you are, what you do and why you do it. Ranging from informative virtual tours to eccentric virtual experiences. This step is important as customers are 55% more likely to buy if they identify with a brand's mission. 
Buying behaviour is changing. Global B2B and B2C customers demand more transparency and more information before they connect. Not only do virtual sales tools increase views by 40%, they give your customers a more engaging and memorable experience, and your sales force massive scale. 
Virtual training and education tools create unforgettable learning experiences that increase enjoyment and retention by 3.75 times. They're also infinitely repeatable and scaleable, reduce costs by 50%, shorten study time and are accessible to more students.
Virtual recruitment tools can help increase applicant quality and quantity. They've become an essential resources for HR teams and agents, reducing the time and cost of attracting and filtering applications, offering Realistic Job Previews and can be used across any sector, in the real-world or Metaverse.
T

a

k

e

y

o

u

r

l

o

c

a

t

i

o

n

o

n

l

i

n

e
Everyone knows an online presence is essential to business survival, but have you ever considered a digital-twin of your location? Using virtual technology you can take your entire physical location online, meaning customers can literally visit you 24/7 from anywhere in the world.
A

m

p

l

i

f

y

l

a

u

n

c

h

e

s

&

e

v

e

n

t

s
Immersive experiences can elevate an in-person event to be even more thrilling and memorable. And making physical activations available virtually means a wider audience for a longer time. All at a fraction of the cost and while increasing online engagement by 3 times.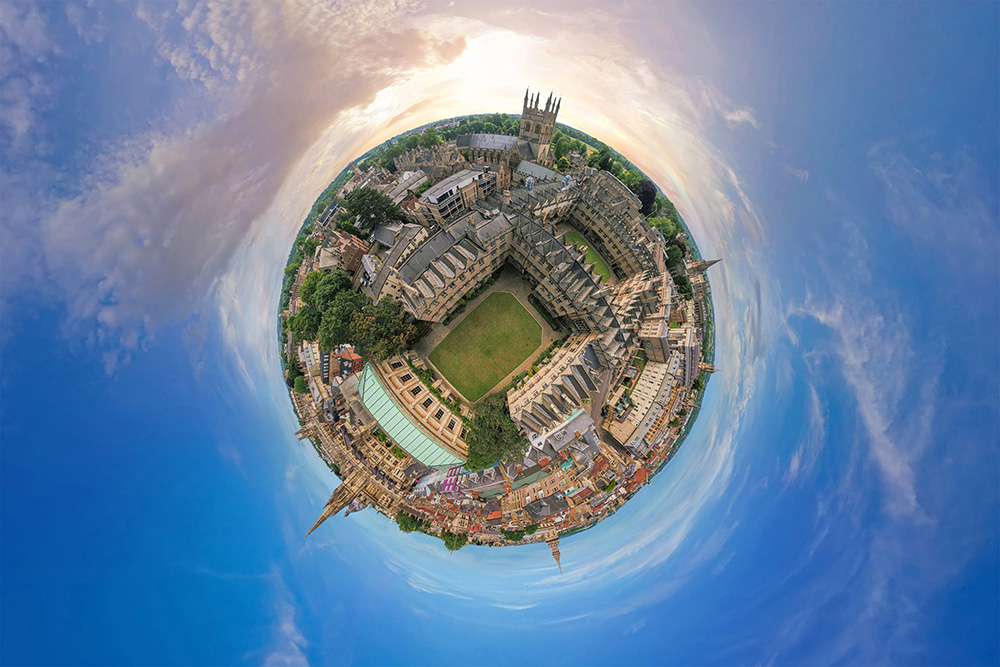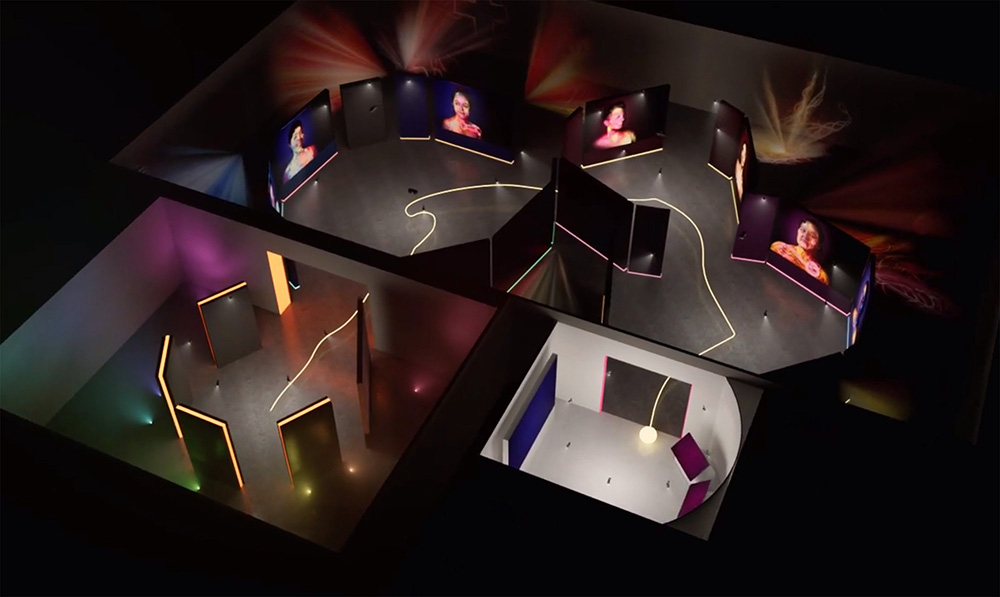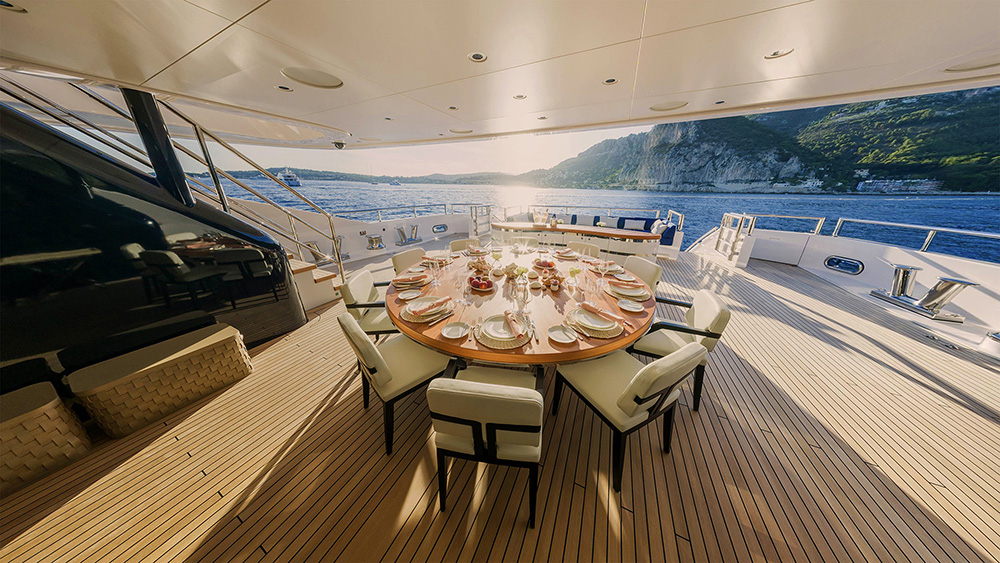 Our approach
Great content starts with clear ideas. Our unique CAROUSEL® methodology means we can consistently deliver fantastic experiences. We first CONCEIVE the right solution for your objectives, CAPTURE top quality visuals to tell the story and CREATE a bespoke experience which inspires your audience to act.