Victims of Terror Virtual Exhibition
The United Nations had curated a collection of personal stories from victims of terror around the world, told through writings, images and videos. They needed a way to bring the collection together and make it available to the widest possible global audience.
We created an interactive web experience with two distinct areas: An interactive gallery with a clickable map to explore stories by region and then see them projected onto a panoramic display wall; plus a virtual screening room where users can dim the lights and immerse themselves in a rich library of documentary and interview videos.
All this was set against the backdrop of the United Nations building in New York – shot in high-resolution 360 degree photos, including in the iconic General Assembly Chamber.
This victims of terror virtual exhibition has helped raise awareness of how terrorism affects individuals, families and communities around the world and we're proud to have collaborated with such an important institution to bring it together.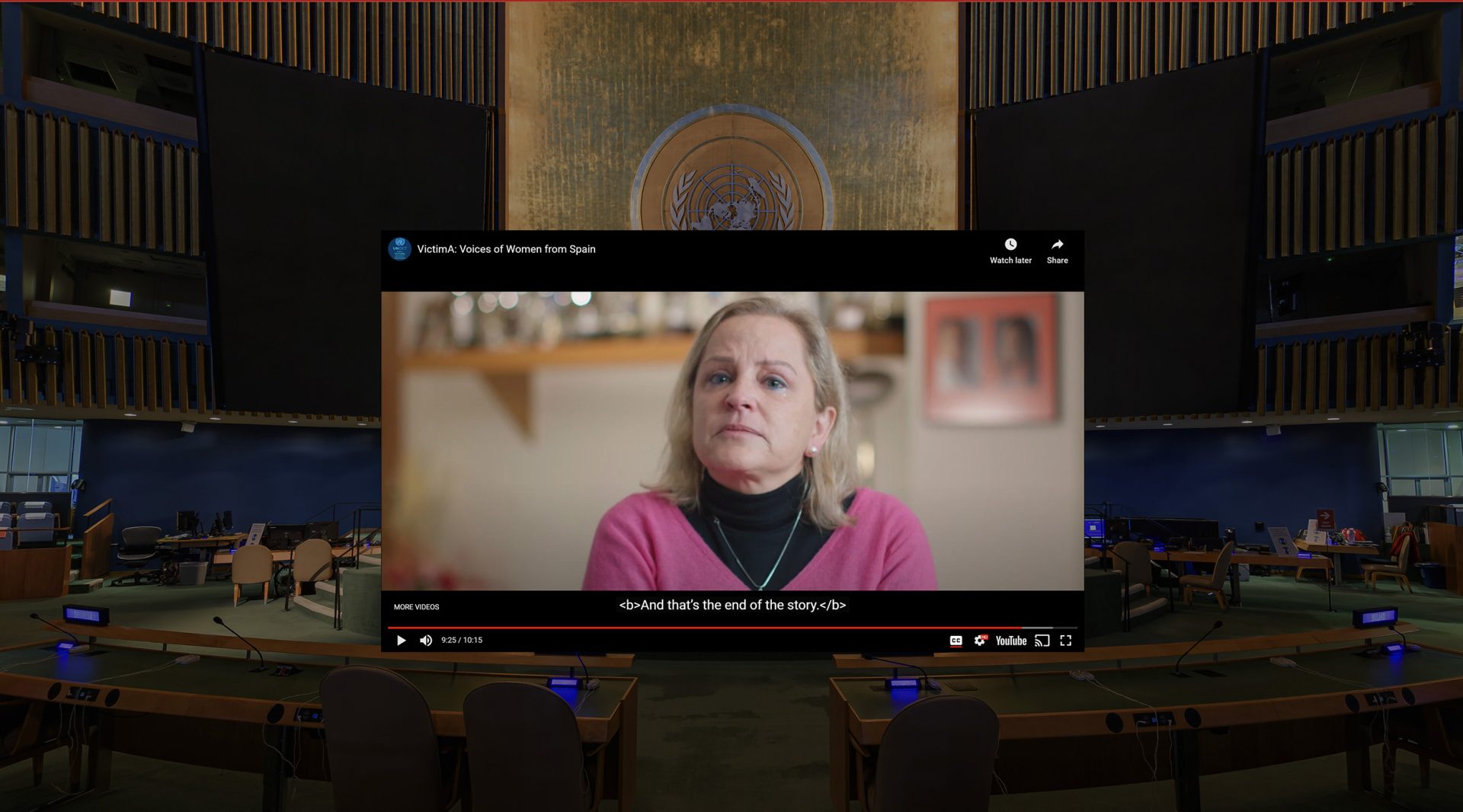 Did you know: On average our virtual experiences can attract up to x8 times more users than regular website content

Perfect for those looking to share a message with a wider audiences