Virtual TradeShow Stand
With the big international trade shows cancelled because of COVID, global craft brand Ellison decided to host their own virtual exhibition. We captured their physical stand using high-resolution 17K 360 photographs, and then used cutting edge techniques to seamlessly stitch-in video presenters, recreating the experience of visiting in real life.
We developed a custom UI with a reactive tab menu system, an interactive 3D map and animated 3D navigation spots. Then populated each scene with carousel and video hotspots to allow visitors to explore products and be inspired by the brand's in-house designers. Finally analytics tracking ensured that visitor data could be captured and used to inform follow-on marketing campaigns.
The virtual launch was a great success!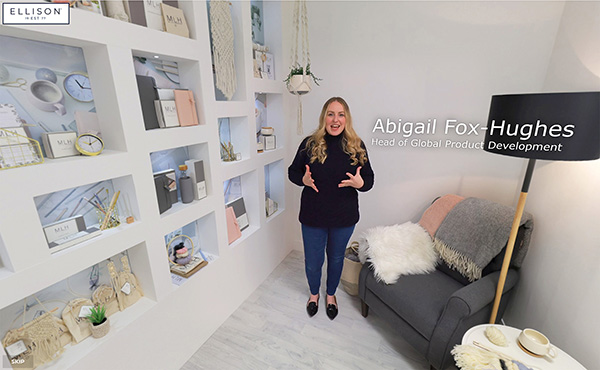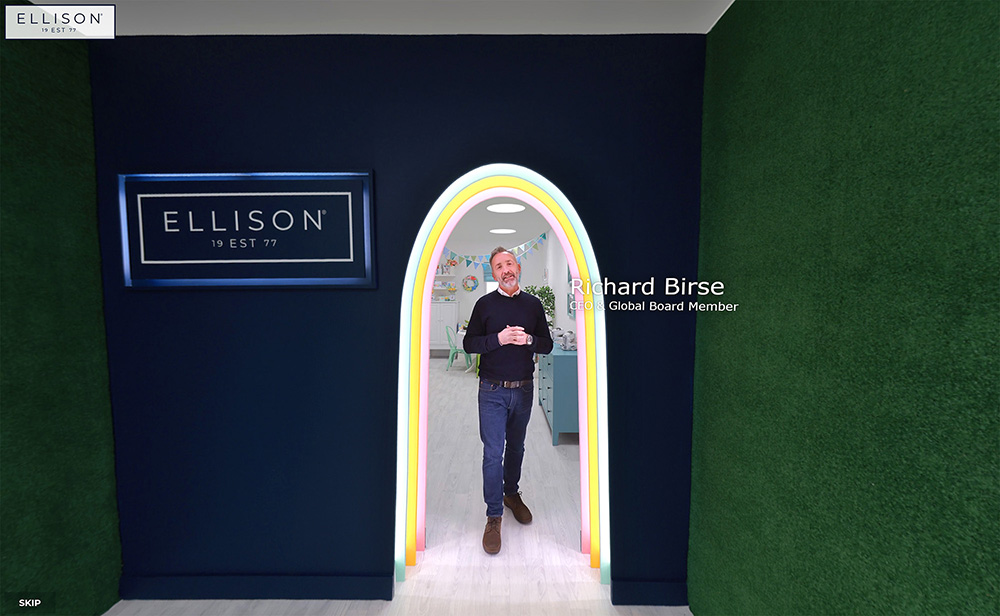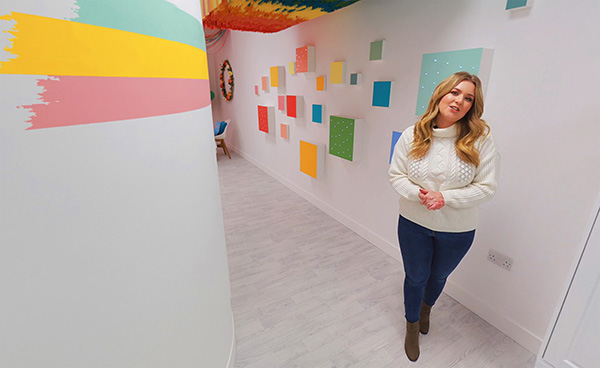 "We were extremely happy with the finished result. The team were really knowledgeable, friendly and accommodating in supporting us getting our desired finish! Allowing users immerse themselves in our 360° booth tour has been nothing short of fantastic and has supported our objective of bringing to life our traditional exhibition in a virtual world."

Ellison