 Virtual Guided Tour
Crossness Engines Trust maintains a stunning historic Victorian pumping station in East London. The Trust wanted to offer online guided tours to international visitors and give them something worth paying for. That meant creating an innovative, interesting and impactful experience, using visuals of sufficiently high quality to replicate a real-world visit.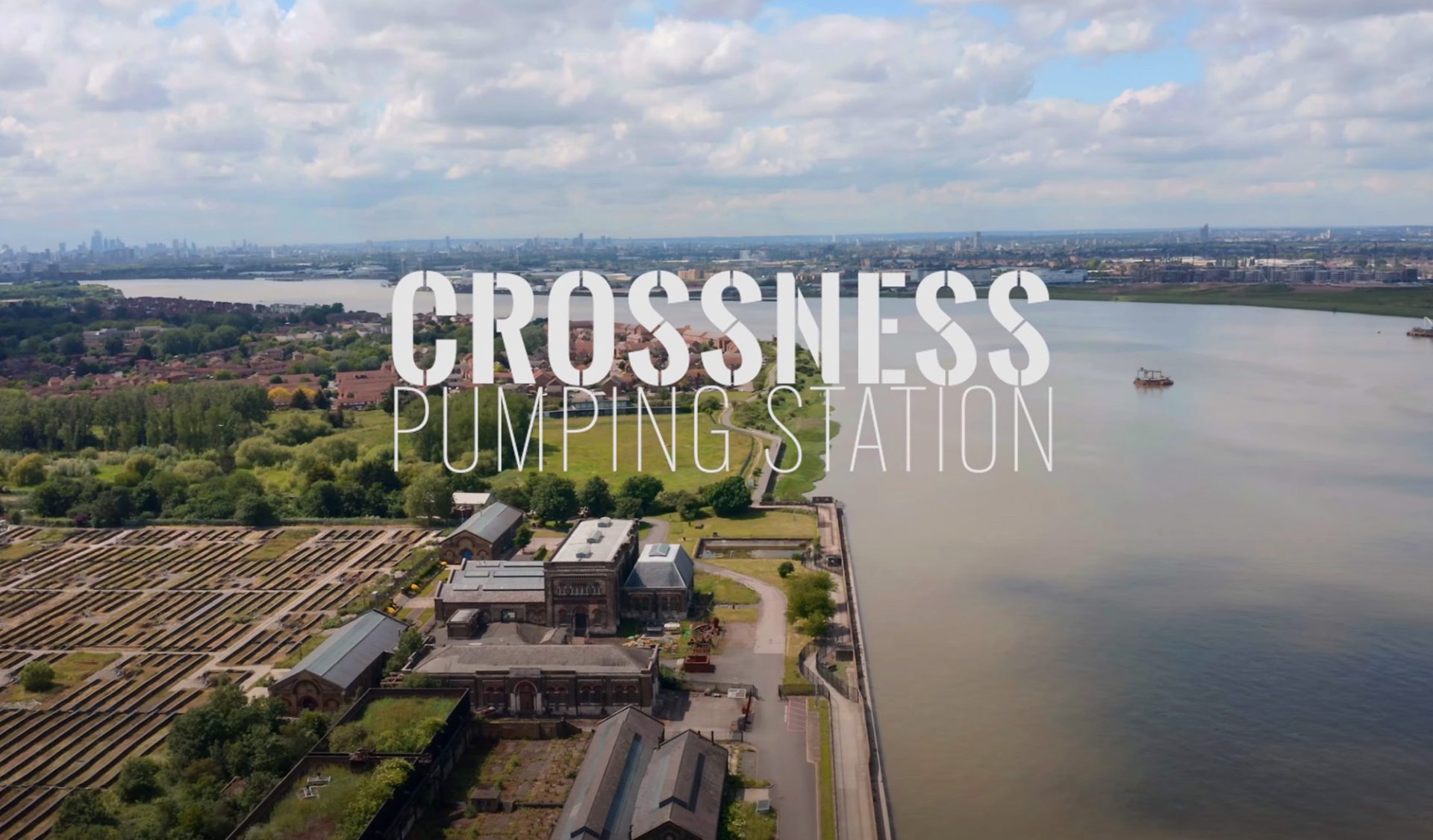 Combining drone photography and video, with high-resolution 360 photography, we captured the best locations and features of the building. Then custom-built a sequential curated tour, which users could either free explore or easily follow-along as part of a paid-for group video tour with a live guide. The tour included a chapter-style navigation UI, animated hotspots and before/after transitions to showcase restoration work.
We also created a dynamic 4K FPV drone video – a cinematic continuous-shot flight, zipping through the rooms and between the pipes and gears. As well as a Virtual Reality (VR) version which takes headset users on a thrilling flythrough – not for the faint-hearted!
Did you know Crossness Pumping Station is also a popular film location?
Thanks to CIRCUS' engagement, the end clients are delighted with the virtual tour. The team has been accessible to accommodate inquiries and concerns. They have worked hard to ensure the visuals are quality and excellent.

Crossness Engines Trust