We build Matterport 3D immersive tours
For most of you, if you've ended up here, you're probably clued up on Matterport and are looking for more information. If so, read on to find our latest case study example with LUSH and to find out how to get in touch.
For those who may still be unsure of Matterport technologies, we'll explain a little more now.
Matterport technology
Matterport technology is used for creating immersive 3D scans of real-world spaces, which can be used for a variety of purposes, such as virtual tours of real estate properties, digital twin creation for architecture and construction, and creating immersive experiences for entertainment and hospitality industries. The technology is designed to provide a detailed and accurate representation of physical spaces, allowing users to interact with them in a virtual environment.
Why would you need our help?
Many clients like the idea of Matterport technology but still ask us to capture the 360 photography and 360 video that they would like to be stitched in.
Take this latest example of LUSH. Over a Christmas selling season they wanted to showcase a new range of products within a highly decorated Christmas store. They used Matterport technology to create this 3D model experience for customers, and used our team at CIRCUS to create the content and add in further features such as informative hot-spots. Click the button below to read all about it.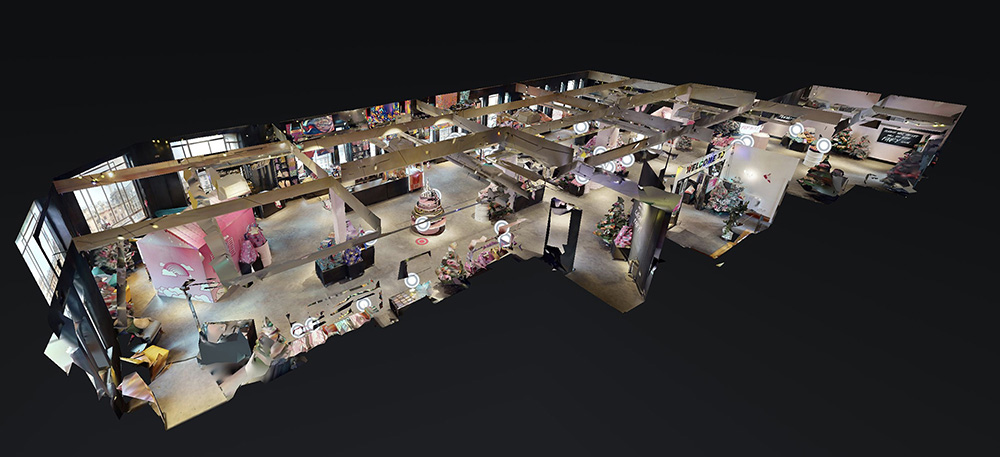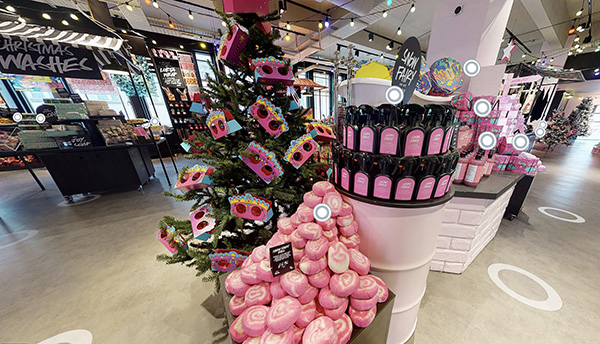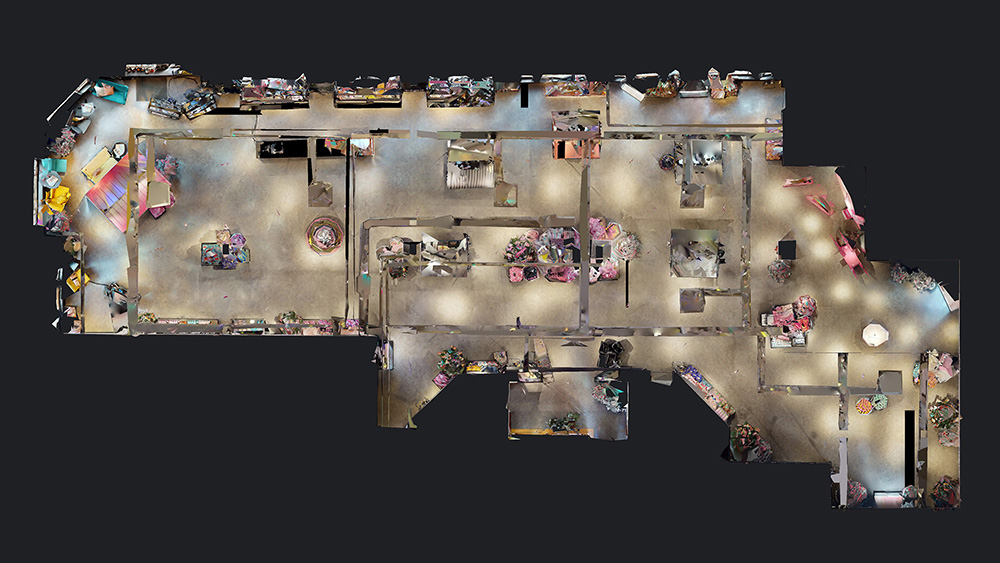 Drop us a line
Matterport technology can be used across a range of sectors, and is most commonly used in the property and retail market. If you're looking to find out more about how we could create a virtual 3D experience for your organisation, please get in touch using the button below. Our friendly team will guide you through the details and help with any next steps.